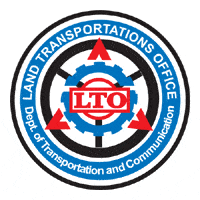 Note: This article discusses LTO's SMS application for tracking vehicle details. For complaints on motor vehicles or other concerns, you may call LTO at 922-9061 to 66.
Land Transportation Office (LTO) has an Info-Text service that allows anyone with a mobile phone to inquire about LTO rules and procedures, and even data on certain vehicles such as vehicle details and license details via SMS. This service has been available since March 2008.
To get vehicle details, text:
LTO VEHICLE <plate number with no spaces> to 2600
To get license details:, text:
LTO LICENSE <license number with no spaces> to 2600
For motor vehicle transactions, text:
LTO MV to 2600
For driver's license and other permit transactions, text:
LTO DL to 2600
For a menu of LTO's services, text:
LTO HELP to 2600
Land Transportation Office is an agency of the Philippine government responsible for improving land transportation services and facilities and implementing various transportation laws, rules, and regulations.